Ambient instrumental guitar music with an undercurrent of Celtic folk
Listen Here

Electric and acoustic guitars interweave with other instruments, and at times the sound of the ocean, to create an atmospheric soundscape reflecting the ever-changing moods of the sea and the sky.
Listen Here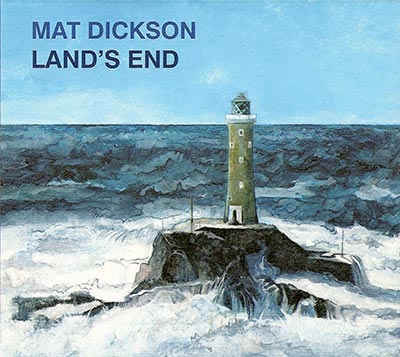 The third and latest album, inspired by the Cornish coast and its famous lighthouse of Longships.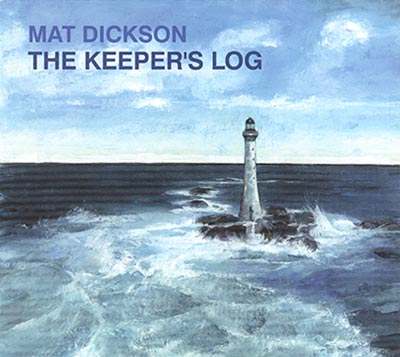 Skerryvore lighthouse off the island of Tiree on the west coast of Scotland is the setting for the second album.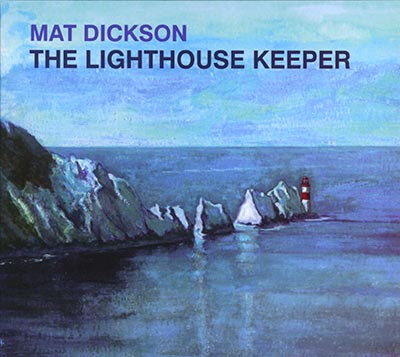 My local lighthouse, The Needles, at the western end of the Isle of Wight, was the inspiration which launched this musical journey…
The Lighthouse Keeper, The Keeper's Log and Land's End are three original albums in tribute to lighthouses and their keepers, and for everyone who feels drawn to the coast, to lighthouses and the sea.
If you're interested in discovering inspiring melodic guitar music with an undercurrent of maritime imagery, then these are just the albums for you!
Mat Dickson's music creates a highly atmospheric soundscape, reflecting the ever-changing moods of the sea and the sky around the lighthouse; from storm to calm, cloud to sunshine – stimulating to relaxing, contemplative to uplifting.
However near or far you may find yourself from the coast, the inspiring and relaxing music of The Lighthouse Keeper, The Keeper's Log and Land's End will take you on a journey where time stands still – where the everyday world can become just a speck on the horizon in your mind's eye. A musical breath of sea air, guaranteed to help you unwind!
If you're a fan of Mike Oldfield's instrumental music, Mark Knopfler's Celtic-flavoured soundtracks and Breton guitarist Dan Ar Braz you should really check this music out! Mat Dickson's guitar style has also been compared to that of Robert Fripp (King Crimson) and Marillion guitarist Steve Rothery.
Are you a lighthouse enthusiast? Then these albums are a 'must-have' for your collection! The Lighthouse Keeper (inspired by The Needles), The Keeper's Log (Skerryvore) and Land's End (Longships) are each presented in an attractive 'Digipak' cardboard gatefold case (instead of an ordinary plastic CD case) and feature watercolour paintings of the lighthouse by artist Jonathan Dickson, and also include the Admiralty marine chart of the local sea area – real collectors' items!